The Project's Rachel Corbett reveals she is pregnant
The 41-year-old co-host made the wonderful announcement on Wednesday evening's show.
The Project's Rachel Corbett has announced that she is pregnant with her first child.
The 41-year-old journalist shared the happy news on the show on Wednesday evening.
"I can no longer hold it in as the wardrobe department is sick of trying to hide it," Corbett said.
"I'm pregnant."
Corbett then threw her hands up in the air, as thrilled co-stars Waleed Aly, Carrie Bickmore and Peter Helliar cheered and fired off confetti.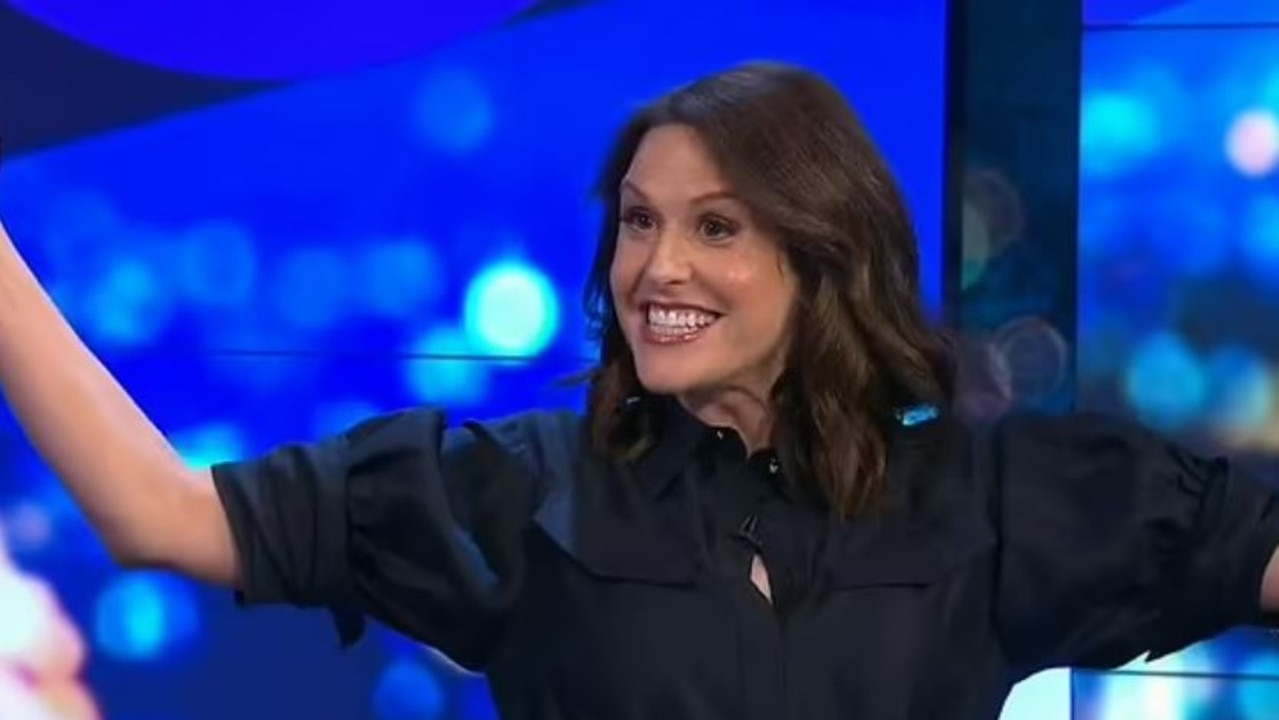 "I'm doing it solo, which is great for me, but you find when you tell people it's hilarious because they think it's a choice of last resort," Corbett continued.
"Then you have to spend the next 30 minutes explaining you're not crying yourself to sleep at night. But for me it's the perfect decision.
"It feels like exactly the right thing to do and I'm really excited."
The mum-to-be also revealed she's going to have a little girl.
She later posted a video of her announcement on Instagram.
"The secret's out…and Waleed blew his nuts off with a glitter cannon to celebrate," she wrote.
Our very own Rachel Corbett has some very exciting news! She's expecting her first child. Congratulations, Rach!#TheProjectTVpic.twitter.com/YUW7ln2W5k
Celebrities were quick to congratulate her, with Casey Donovan writing: "Congratulations beautiful human!!! So so sooooo happy for you!!!"
Angie Kent said: "Amazing!!!!!! This is goals!! I feel this on so many levels!! If you can do it on your own… why wouldn't ya! That baby is going to be soooo loved! Congrats queen!"