A British bride's wedding gown worn 84 years ago was saved from a rubbish skip in Australia.
Gertrude Bloye boxed up the dress, which found its way to relatives overseas, after tying the knot with Fred Macdonald in Plymouth in 1938.
A woman from Perth, Australia, rescued the heirloom as it was thrown into a dumpster and put it up for sale.
It was snapped up by bride-to-be Claire Ransome, from Melbourne, who has since donated it to an exhibition.
Ms Ransome said she had been on the lookout for a vintage wedding dress when she saw the box listed for sale online.
She was amazed to find the garment, flowers and decorations from Gertrude and Fred's wedding still inside.
"It was like a vintage wedding showbag," Ms Ransome said. "The gloves that her husband wore, dried roses, waxed buds from the wedding cake and then from the very bottom out came this beautiful wedding dress, like liquid silk."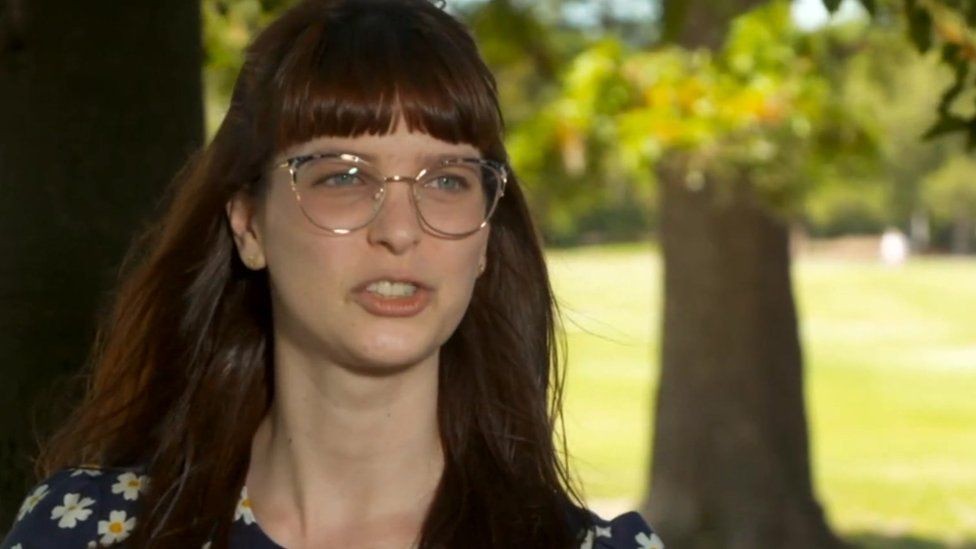 Gertrude had packed her wedding dress into the cardboard container, from local department store Dingles, after her wedding.
The couple did not have any children and the wedding treasures were passed down the family before being sent to a relative in Australia.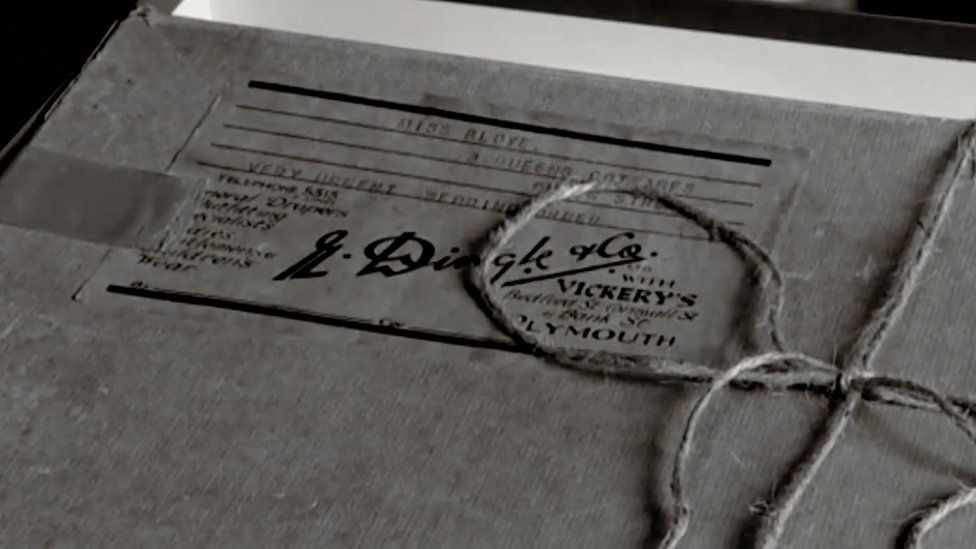 Peter Bottomley, who curated the wedding dress exhibition in Castlemaine, Victoria, said: "This lady preserved it for all those years.
"Seeing it back out of the dumpster and looking beautiful is a great end to the story."
Ms Ransome ended up wearing another dress at her wedding but carried a mother-of-pearl hair clip from Gertrude's box of treasures in her purse.